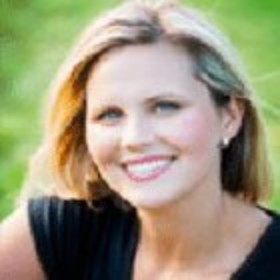 I have owned a very large after school program for the last 20 years in Boca Raton. Velocity SEO created the backpacks for us this year and I have to tell you guys…..Hands down the best back packs we have ever had made. I love them, and Charles, you're the best!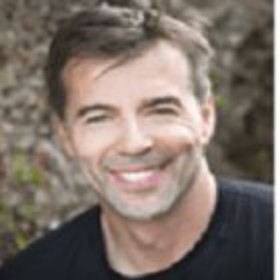 I was having trouble finding the time to keep up with all the social media for my company. There are just too many social media sites! Velocity SEO took over for me and added daly posts and articles. Now my facebook comes up on the first page of google!This is an amazing company.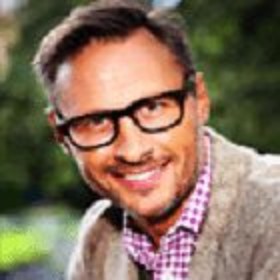 We have been using Velocity SEO to write our blog articles for almost 5 years now. Every article has been prefect. No errors, well researched, all original content. If you need website content or articles written, I definitely suggest you use this company.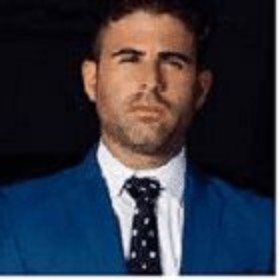 I have had many bad experiences with SEO companies. Velocity SEO was the first company that actually followed through with their promises. I am an attorney of 14 years, and have wasted upwards of 50k on SEO on my business and the website has never made the first page in my competitive industry. After only 7 months we are #1 on google for personal injury attorneys Fort Lauderdale and criminal defense attorneys Boca Raton. This is an amazing company.
I would like to thank Velocity SEO for creating and printing business cards for my whole staff. Everyone LOVES them!
Want Some Face To Face Time?
How Velocity Operates is from our headquarters and 15 satellites (we call them internet labs) in the South Florida Area. If you are not close to our Headquarters we can meet and collaborate at the closest lab to you.
We run a very tight ship so please call and set up a meeting. Showing up does not mean you will get a chance to speak with someone if we are ALL in a meeting. 
New customers, Please call and schedule an appointment
We will make sure the party you need to speak with will be present at the time of your appointment.
Get A Free Proposal
Get free consultation or a detailed proposal by a webmaster. Start by selecting the services you need below.
Any Question at
(800) 757-0838
15 Locations
Call For The One Near You
Send your mail at
info@velocityseo.agency
Florida
Boca Raton (561) 491-9572 | Coral Springs | Cutler Bay | Dania | Davie | 233 Southeast 20th Avenue Deerfield Beach, FL 33441 (954) 944-2491  | 501 SE 2nd St, Suite 828, Fort Lauderdale, FL 33301 (954) 944-2491| Hollywood | Lauderhill | Malabar (321) 351-6621  |  1935 sw 83rd ct miami fl 33155 (305) 503-5911 | 106 Lake Emerald Dr Unit 411 Oakland Park, FL 33309 (954) 944-2491 | Pompano Beach | 9900 nw 44th court Sunrise, FL 33351 (954) 944-2597
Acworth, Georgia |  New York 1712 Avenue U Brooklyn NY 11229 (646) 706-0045  | Santa Barbara, California