"

isn't an option, it . More and more businesses are started each and every day. What were once niche products or services are now overcrowded marketplaces where consumers have more options than they know what do with. The Internet has revolutionized the way societies conduct business. Whenever a new idea comes around, there are instantly hundreds of companies trying to capitalize on it. SEO brings order to that chaotic world. , how they get all the revenue even though there are a plethora of competitors with the exact same offer for consumers.

"
Webmaster Charles Panoyan / Velocity SEO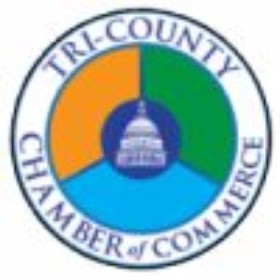 Velocity SEO is the preferred internet marketing company of the Tri-County Chamber of Commerce. We are one of the largest chambers in the country. Velocity caught our eye offering a money back guarantee on their SEO services, something we have never seen a company do. Well after doing very effective work for us, we started referring chamber members to them. After good report after good report, they are the ONLY ones we use and trust.
I would like to thank Velocity SEO for creating and printing business cards for my whole staff. Everyone LOVES them!
We have been using Velocity SEO to write our blog articles for almost 5 years now. Every article has been prefect. No errors, well researched, all original content. If you need website content or articles written, I definitely suggest you use this company.
I have had many bad experiences with SEO companies. Velocity SEO was the first company that actually followed through with their promises. I am an attorney of 14 years, and have wasted upwards of 50k on SEO on my business and the website has never made the first page in my competitive industry. After only 7 months we are #1 on google for personal injury attorneys Fort Lauderdale and criminal defense attorneys Boca Raton. This is an amazing company.
I have owned a very large after school program for the last 20 years in Boca Raton. Velocity SEO created the backpacks for us this year and I have to tell you guys…..Hands down the best back packs we have ever had made. I love them, and Charles, you're the best!
I was having trouble finding the time to keep up with all the social media for my company. There are just too many social media sites! Velocity SEO took over for me and added daly posts and articles. Now my facebook comes up on the first page of google!This is an amazing company.
Team
All-Star Team.
Velocity SEO & Web Design Fort Lauderdale and and the team of creative specialists can make anything you can imagine a reality. Call us anytime! We love to help.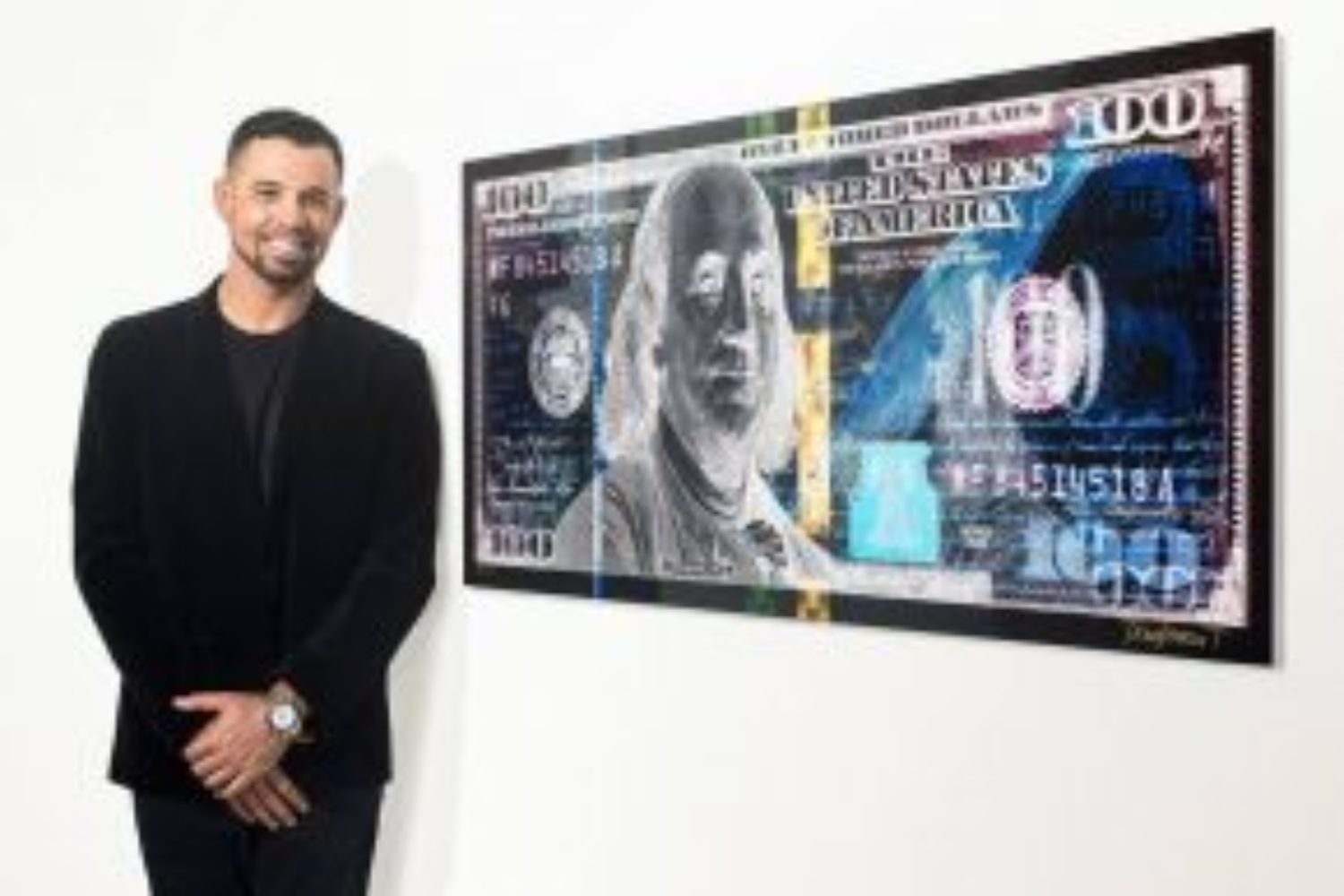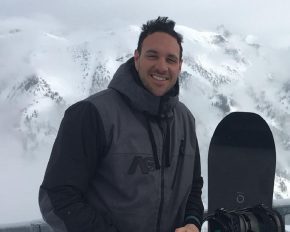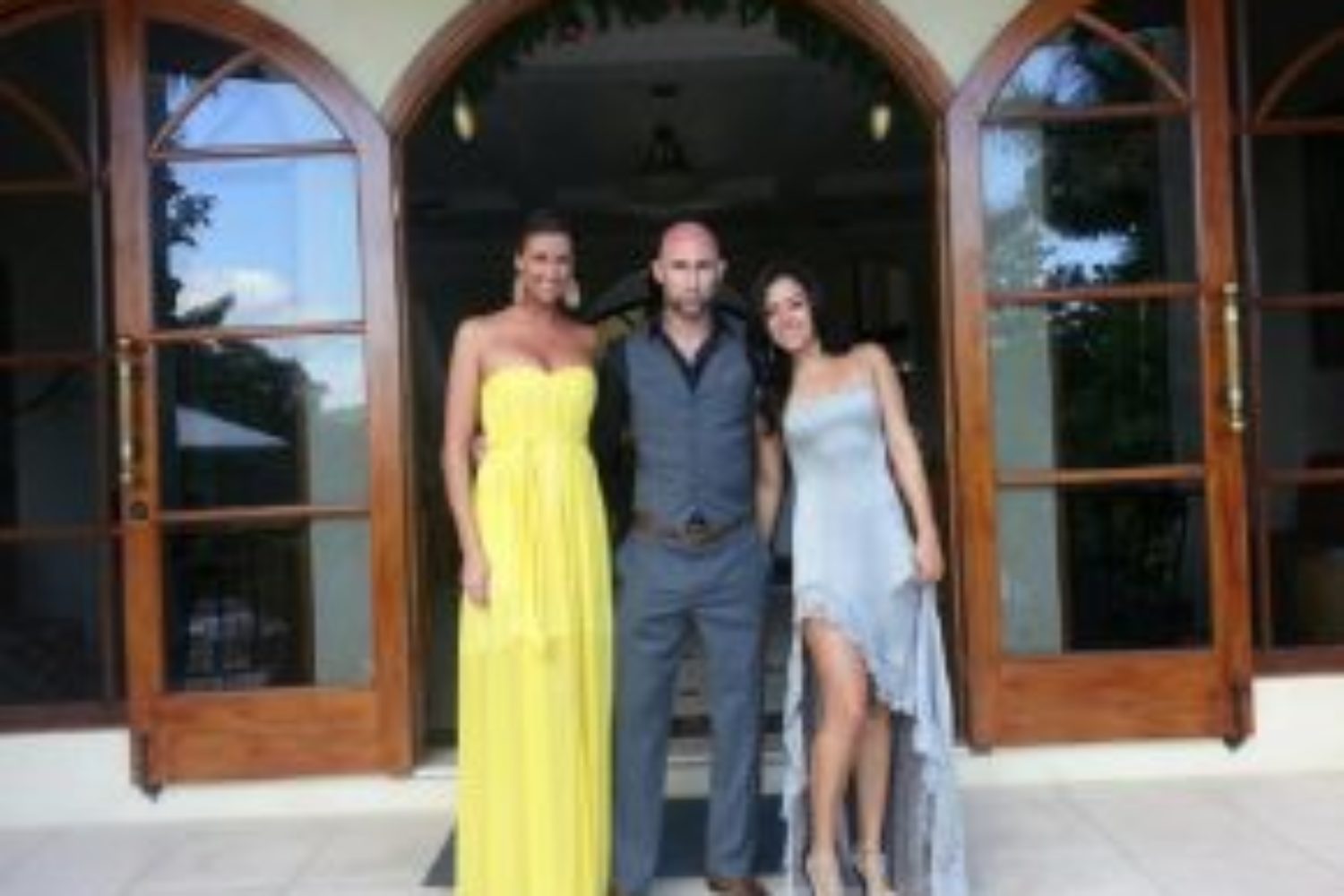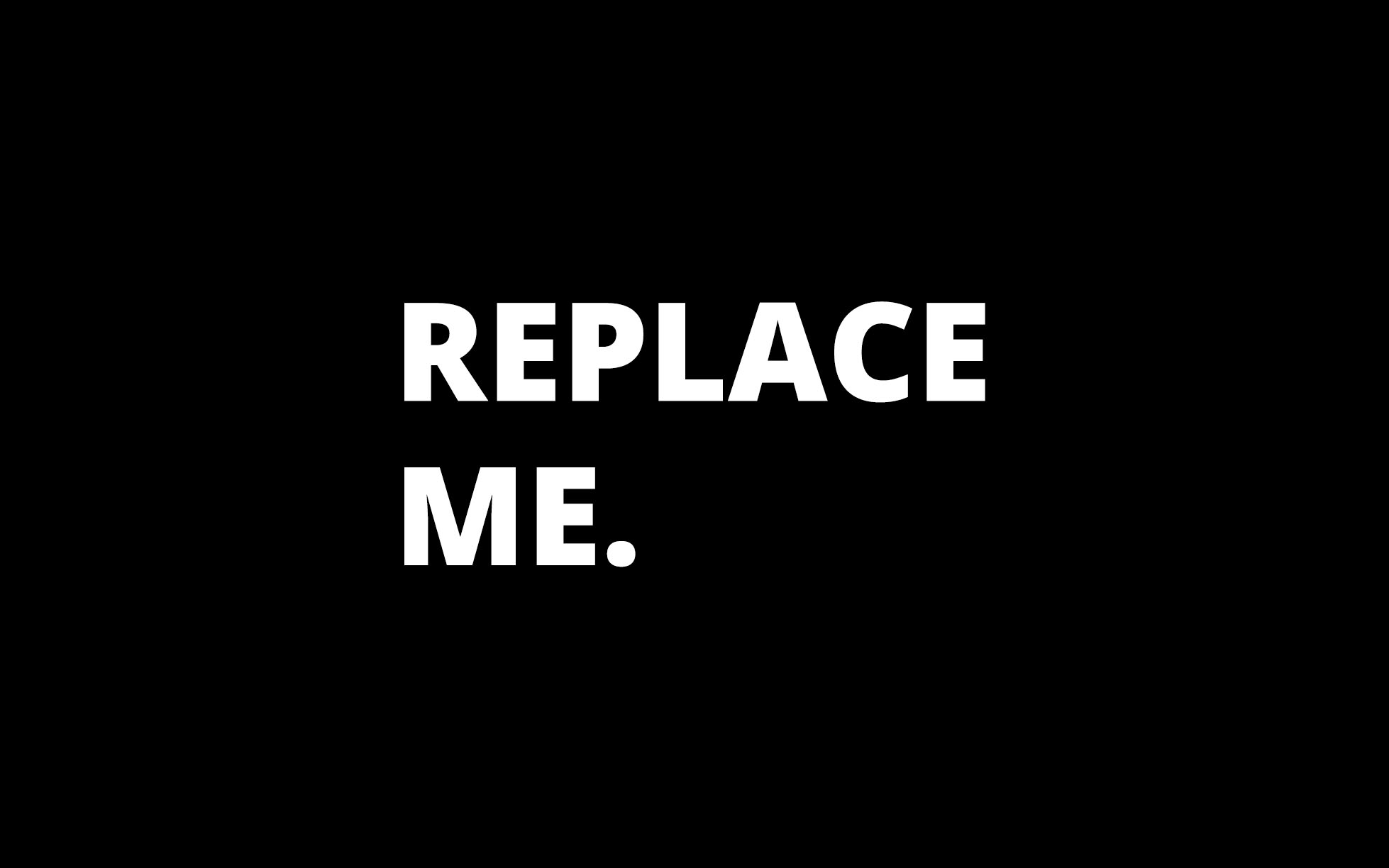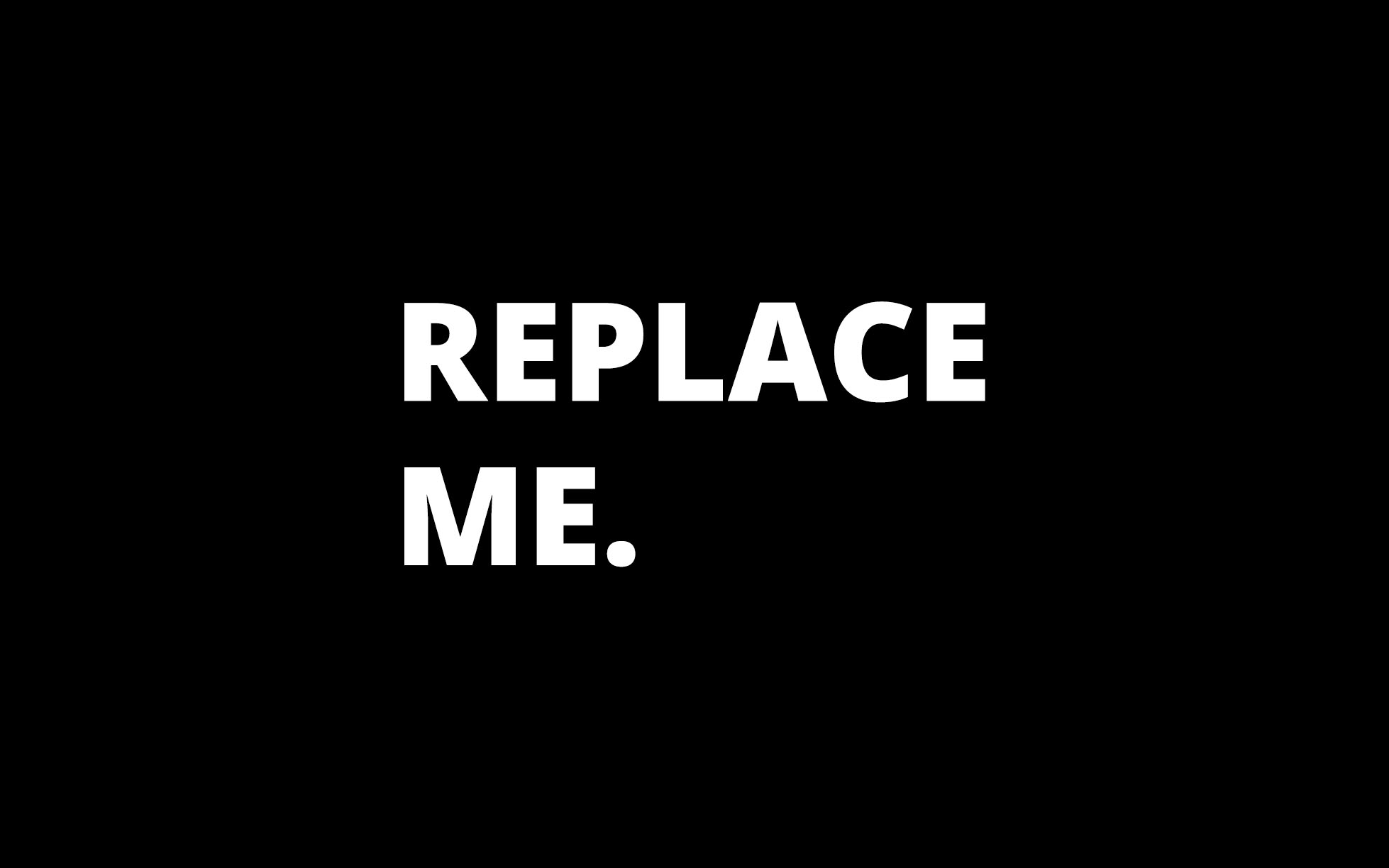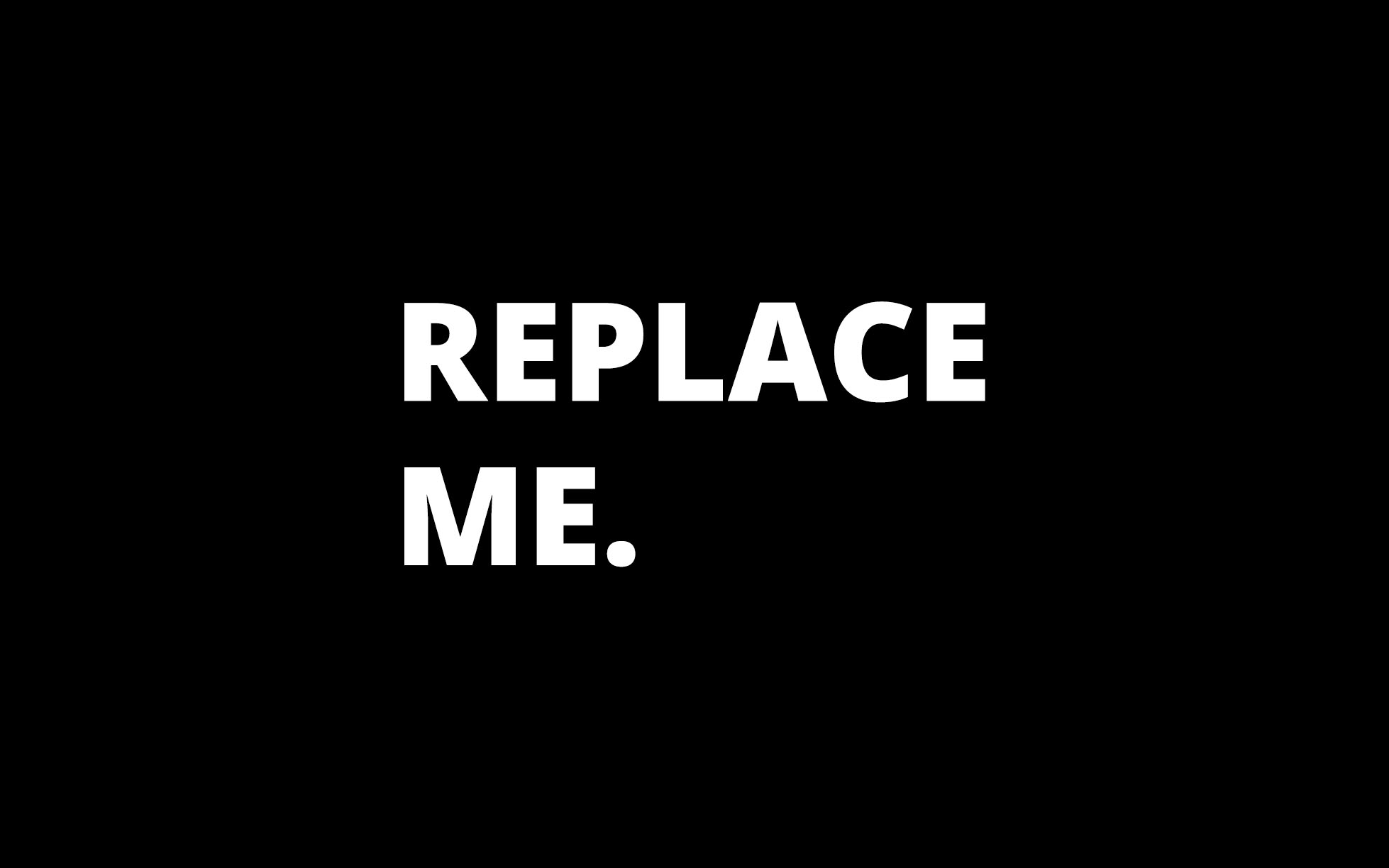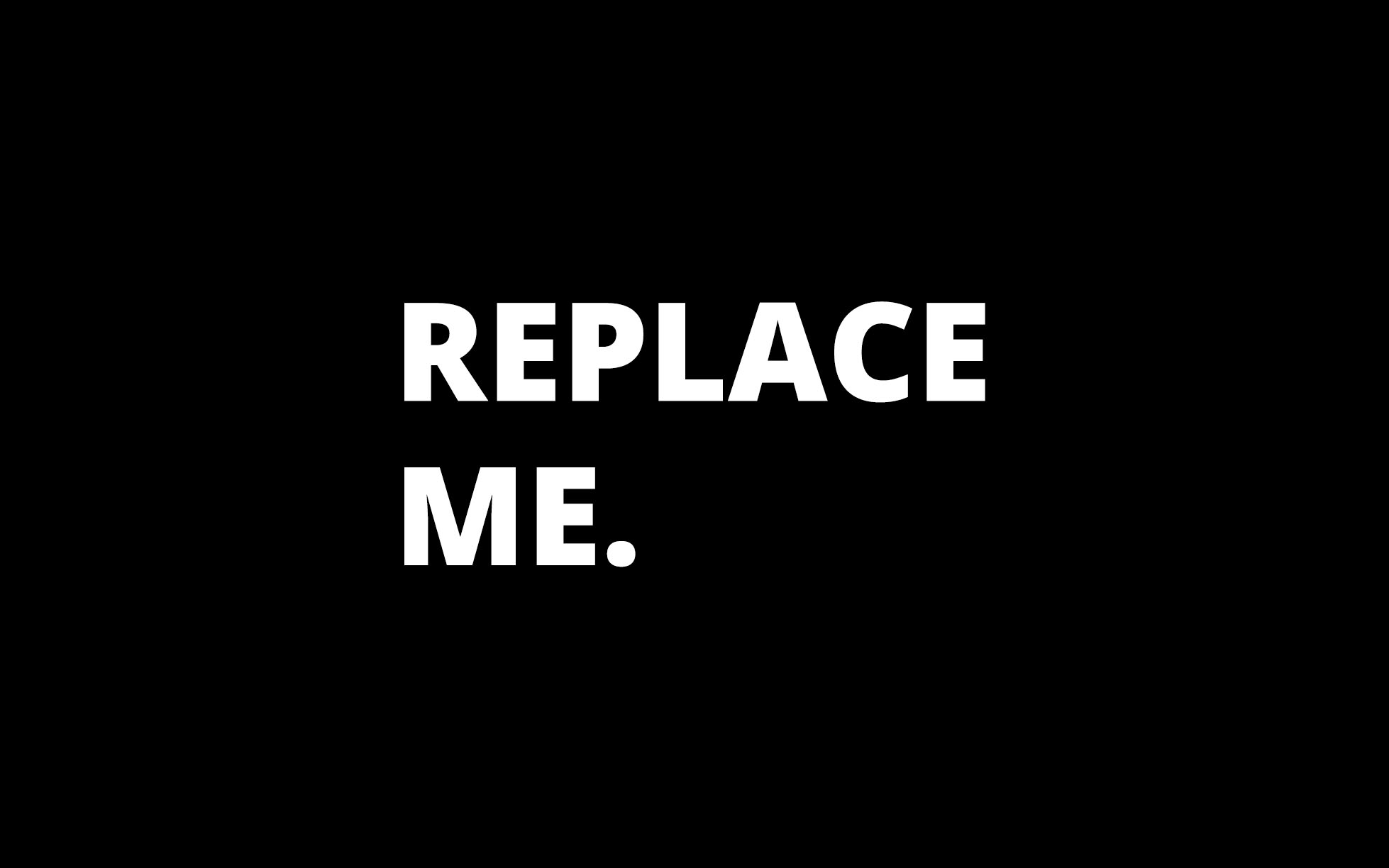 Team
Contact
Get Connected.
We welcome you to contact us for more information
about any of our products or services.
Let's Talk About Your Project
We love new projects! We will listen to your needs and tell you how we can help. No job is to big. No job is too small.
Let's Talk About Your Idea
We LOVE hearing new ideas. Let us brainstorm with you and help you make your idea a reality.
Let's Talk About Your Content
We have amazing content writers who can create anything you need. and FAST!
Contact
Search Engine Optimization & Web Design Fort Lauderdale Florida Blog
Below are stories and articles sent in by the public for your reading enjoyment. Velocity is NOT endorsing any information sent below. If you have something you wish to share, please submit your story or article to info@velocityseo.agency
Web Design Florida
Web Design Florida
With most consumers today turning to the internet to make purchases from time to time, businesses are learning just how valuable an online presence can be. Consumers usually research products and companies online, as well as shop from e-commerce sites. This means that businesses looking to connect with consumers can do so online by setting up a quality website. The inclusion of an e-commerce store on the website presents online shoppers a welcome chance of shopping conveniently from their home, office or anywhere else. Businesses seeking to seize the opportunities offered by establishing an online presence can choose to seek the services of the best Web Design Florida companies.
The Business Needs
Before you even begin looking for a Web Design Florida services provider, it is recommended that you begin by documenting all your needs comprehensively. To ensure that you get a website that delivers, you will need to carefully consider exactly what you want to offer your consumers and then put it all down. This will help you have a comprehensive description of the project. This is what you will use to express your needs to Web Design Florida companies.
Shop Around For Web Design Florida
Now that you have compiled all your ideas and needs in a comprehensive manner, you can start looking for the best Web Design Florida service provider. The best way to find the right fit from all the companies offering web design services is to keep an open mind and approach several companies. During this process be sure to also ask for quotes from each of the companies you approach so as to have an idea of the average cost. Additionally, it is recommended that you share the design ideas with different designers so as to get their ideas on how to implement them.
Web Design Florida Support Services
When looking for web design services, it is important to note that a great website is not just about the design appeal and functionality. There are other essential services you will need to combine with a great design to ensure that the best results are achieved. Look for a Web Design Florida service provider offering additional services including SEO, security, support and maintenance.
Regular Communication with Website Design Florida
Web design projects can be challenging and complex. To ensure that the Web Design Florida service provider comes up with a working solution at the end of it all, it is recommended that you choose a company, which offers regular briefs on the projects progress. This ensures that you can easily keep up with its progress for timely delivery. Additionally, you can regularly check whether the project meets your needs as per the initial requirements.